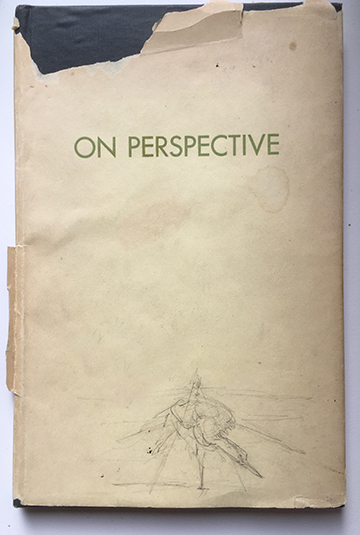 On Perspective was first published by Dan Humphrey at the Chilkat Press, Haines, Alaska in 1980, for students of anatomy and elements of drawing at the University of Alaska.
This 2021 edition is being offered to students of drawing at the Port Townsend School of Art. It is free for your use.
It is a copyrighted document (c) Peter Goll 2021. If it is shared or republished by you, please advise art@grantway.us
The current draft is being edited and remains a work in progress. So please let us know of errors and omissions. Thanks.